Unfortunately Covid-19 changed our plans for this OCR Series season. With the international field of participants, limited travel possibilities and limited training possibilities. We decided to organize one final OCR Series event at the end of 2021. We welcome you all to give it your best at the OCR Series during our Brother Edition Amsterdam!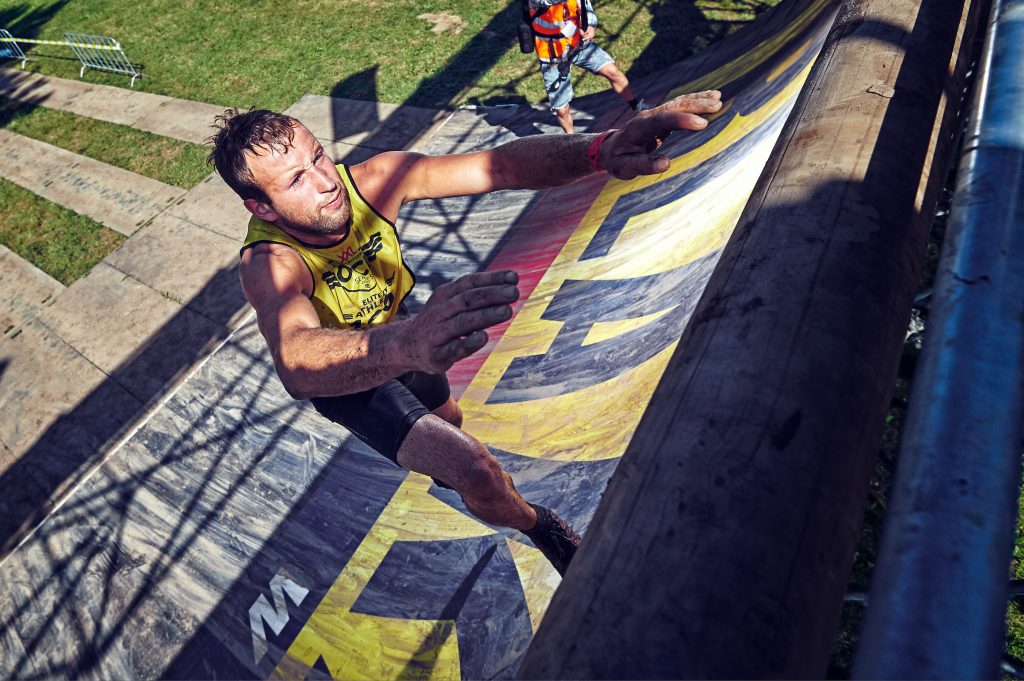 OCR Series – 17 October Amsterdam
This is the one and only OCR Series race in the fall of 2021. Finally you are able to join us again in the ultimate challenge! Let's find out if you are still in the best shape possible!
Prepare yourself for 19 kilomtres full of obstacles! We will make it an unforgettable experience to be back at the start of this race! It's been a while since we have last raced together, so prepare yourself to be challenged!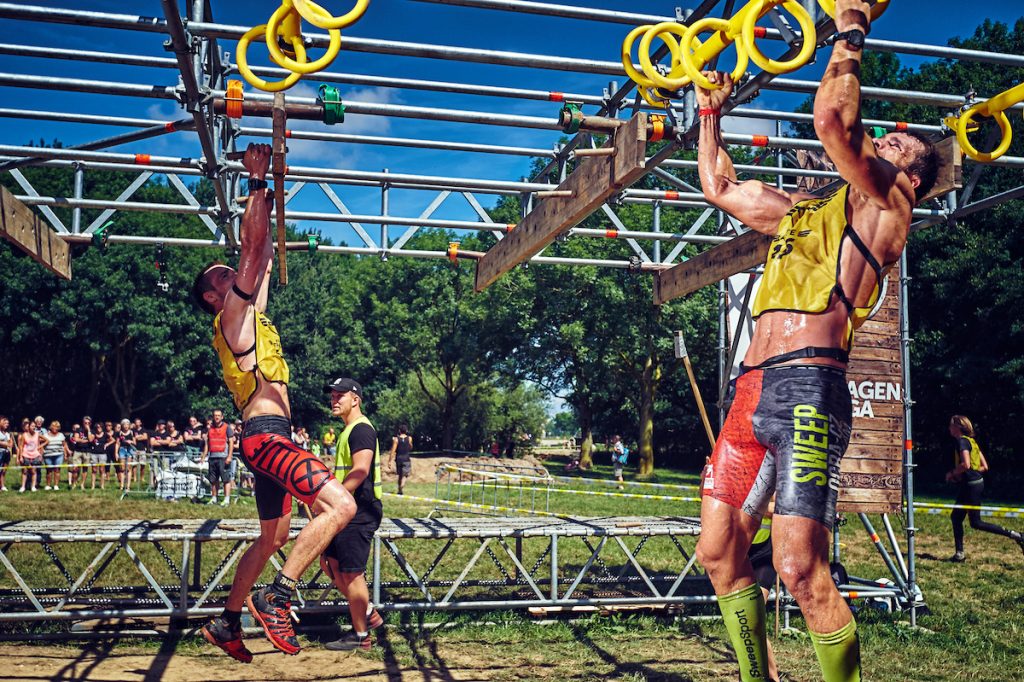 We are currently working on the planning of the races for 2022. As soon as there is more clarity, we will share it on our website and social media!