In 2022 it is time to race again! Are you ready to race? Because we defenitely are!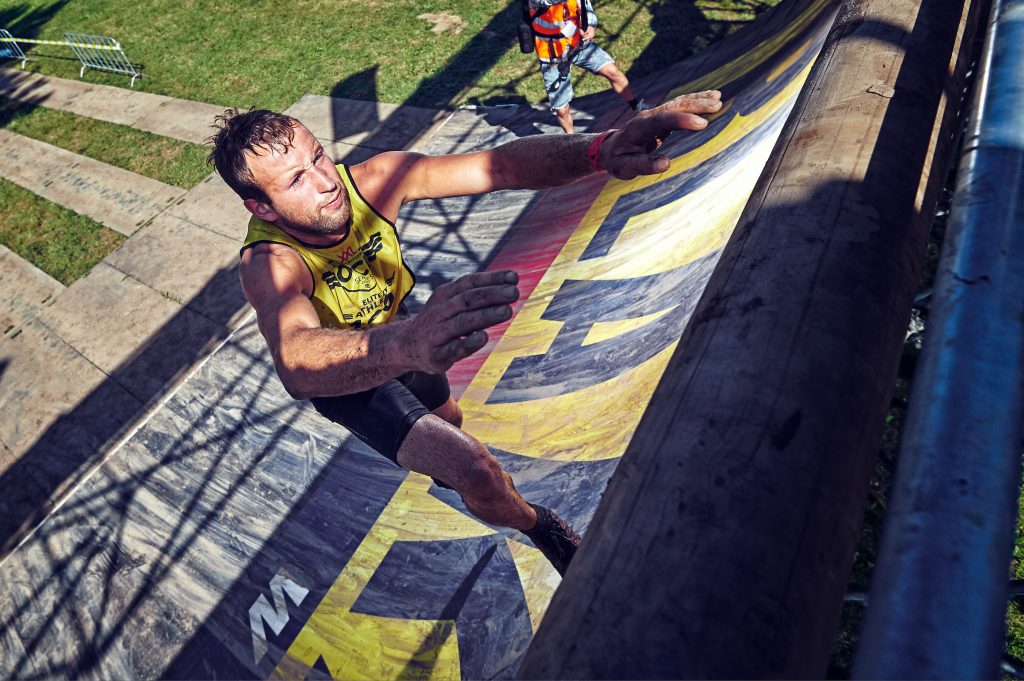 OCR Series – 23 April Ghent (BE)
The first OCR Series race of 2022! Compare yourself to the other athletes after the cold winter!
Prepare yourself for 19 kilomtres full of obstacles! We will make it an unforgettable experience to be back at the start of this race! It's been a while since we have last raced together, so prepare yourself to be challenged!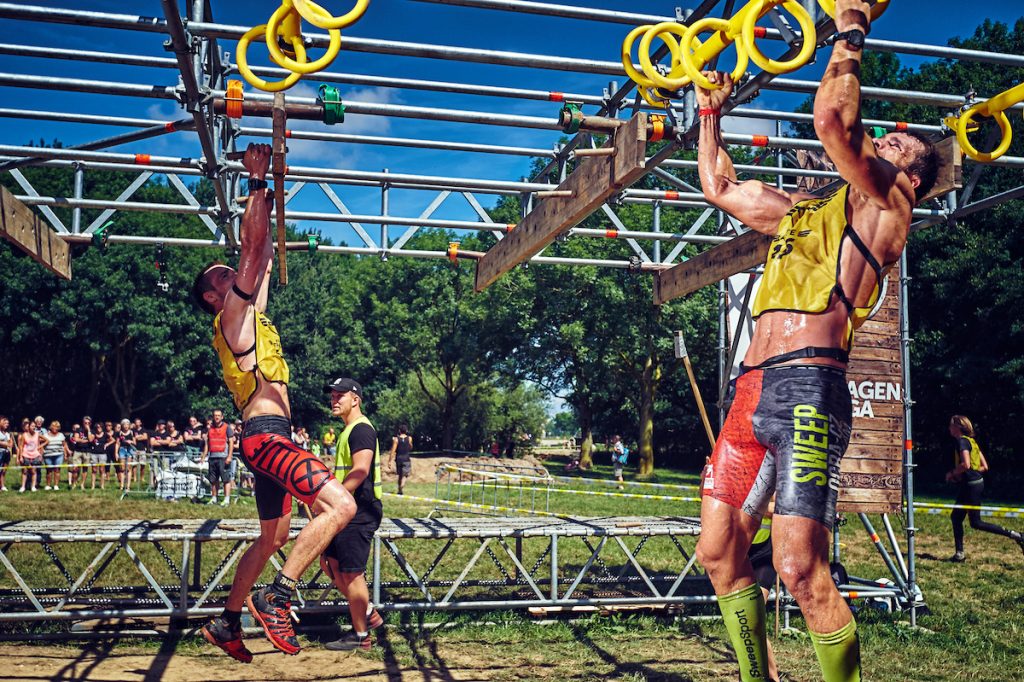 OCR Series – 22 May Frankfurt
The second race of 2022 is in the beautiful Weiherhof in Wächtersbach near Frankfurt. Get ready for some stunning nature and the best Strong Viking Water obstacles. This terrain ensures a spectacular an beautiful race!
OCR Series – 19 June Nijmegen
Welcome to the hometown of Strong Viking. This is the location of the very first Strong Viking Edition ever. This year it is the 10th anniversary of Strong Viking! This promises to be a spectacular race!
OCR Series – World Finals – 11 Sept. Ghent (BE)
In 2022 we are bringing the OCR World Finals to Belgium!
Get yourselves ready for the for the closing of this OCR Season with the Best International OCR Event! For this spectacle we bring the most challenging obstacles of the Strong Viking x OCR Series Saga and the best athletes will compete against each other in an epic battle. Are you ready to race against the best OCR Athletes in Europe?