The OCR Series is the toughest Obstacle Course Racing Series on Earth and pushes the limits of your physical en mental endurance. Do you have what it takes to race against the best OCR Athletes in the World? The OCR Series are powered by Strong Viking Obstacle Run.
UPCOMING EVENTS SEASON 2023
During the first half of 2017 Strong Viking, Europe's biggest obstacle run organiser, Strong Viking, launched the first Obstacle Course Racing (OCR) Series. After the first race, participants and media already called it "The Best & Toughest Races on Earth!" and a brand-new OCR-concept was born in the fastest growing sport on earth.
---
"The OCR Series are a great fusion between both the old and new styles of obstacle racing. A well managed event offering both challenging and fun obstacles that will test all fitness traits a humas should have."

Jonathan Albon (GB) - 1st place, OCR Series World Finals 2018/2019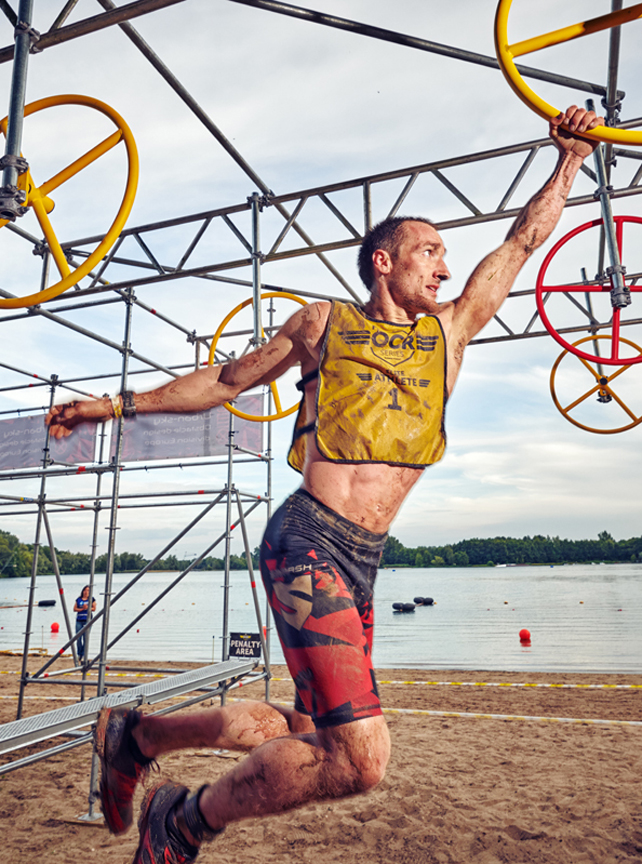 ---
"If you think you have it all, come and race during the OCR Series season 4. Race against the best of Europe, enjoy the diversity and amazing obstacles out there!"

Thibault Debusschere (BEL) – 3rd place, OCR Series World Finals 2018/2019 & winner OCR Series World Finals 2017 & 2017/2018.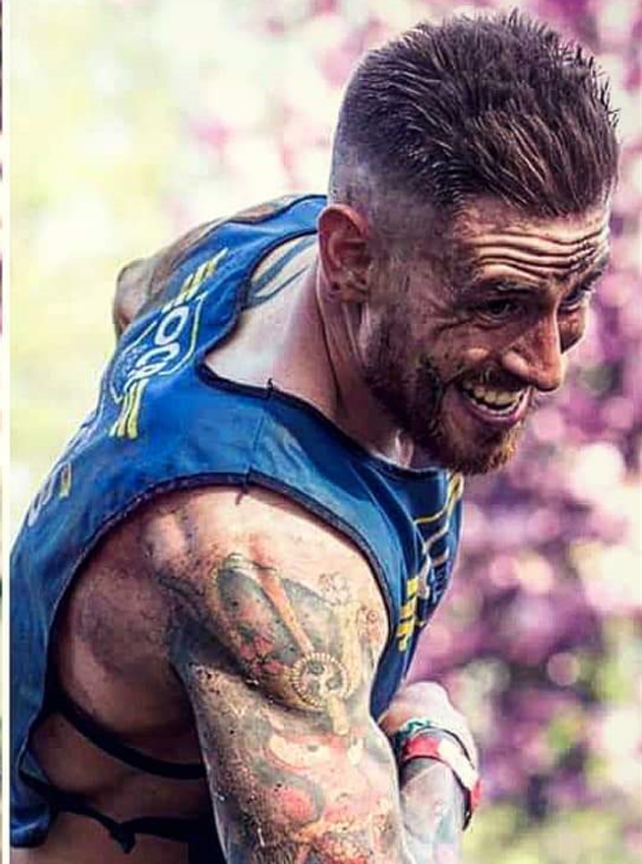 ---
"One of the best series of obstacle courses in Europe. Obstacles at the top. Beautiful organization and a fire atmosphere! Thank you for everything!"

Rémi Lecat (BEL) - 6th place, OCR Series Overall Ranking 2018/2019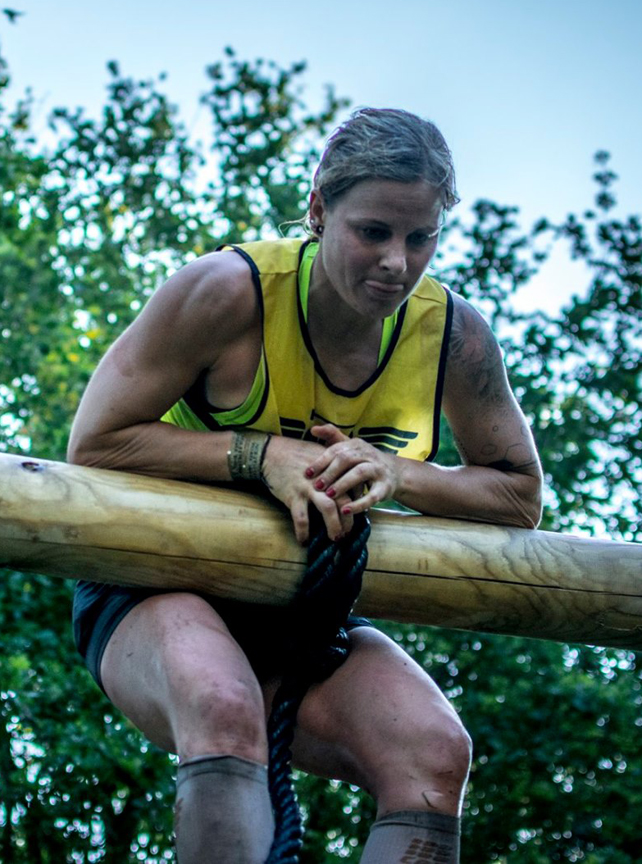 ---
"The OCR Series races provide a perfect combination of challenging obstacles, nice running trails and a fair competition against athletes from different countries. I just love their races and the awesome spirit they spread!"

Carina Bungard (GER) – 4th place, OCR Series Ranking Women 2018/2019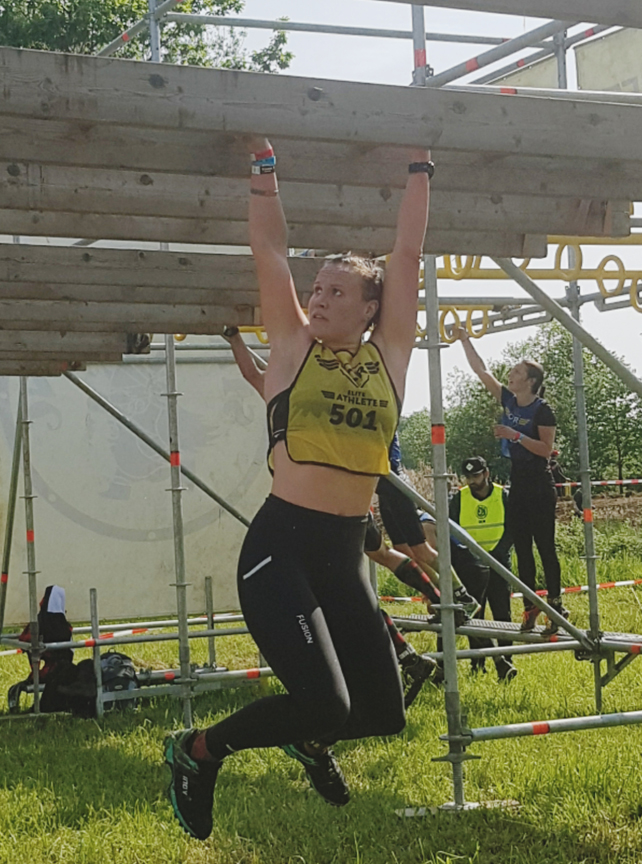 ---
"The OCR Series combines everything OCR needs: strength, technique, strong competition, great locations and a fast pace!"

Maren Hamann (GER) – 5th place, OCR Series Ranking 2018/2019